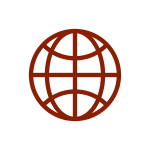 Indigenous entrepreneurs are making headway in global markets. Read CCAB's research on Indigenous exporting.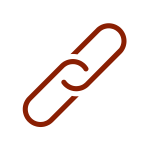 Indigenous busineses have the capacity to support procurement across all industries. CCAB research investigates corporate and federal Indigenous procurement practices and their impact on Indigenous business.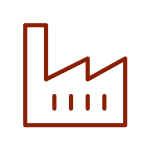 CCAB research looks at Indigenous capacity, success, and challenges in industry-specific reports.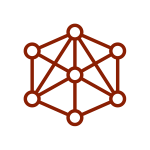 Aboriginal Economic Development Corporations play a major role in driving Indigenous economic advancement – CCAB regularly reports on their progress and goals.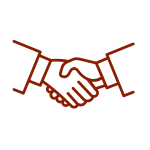 Through national survey reports on Indigenous businesses, and partnerships with other organizations CCAB has provided regular reports on Indigenous private businesses.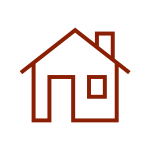 CCAB has researched relationships between economic development and community development through qualitative and quantitative measures.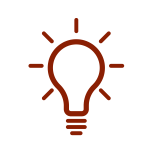 In today's rapidly changing economy, CCAB's research looks at how Indigenous businesses are adapting and innovating in the new economy and what skills are needed in the future.