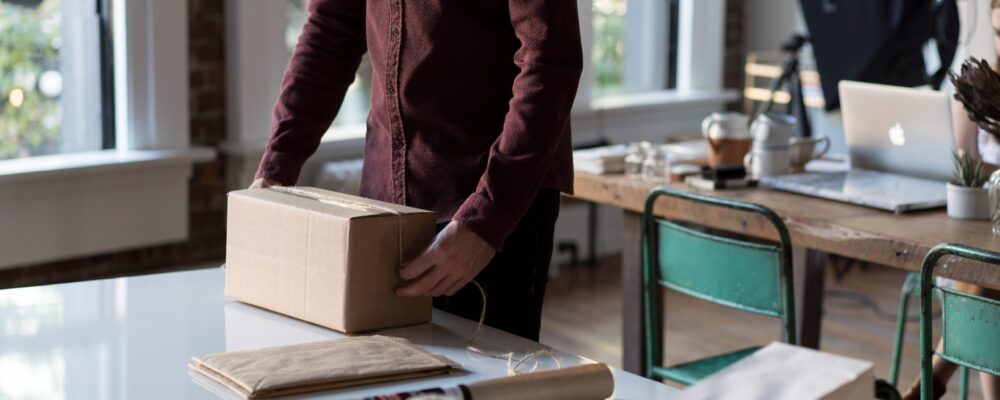 Join CCAB Supply Change™ where our 5 pillar procurement strategy aims to overcome social economic barriers. Procurement generates revenue for Indigenous businesses formed through relationships with corporations and Governments.
Marketplace is a procurement group within Tealbook, a web app that connects CAB suppliers with Champions through meaningful interactions and advanced tools.
 Research found 82% of corporate respondents regard Certified Aboriginal Businesses (CAB) designation useful for enhancing Aboriginal procurement outcomes.
Champions are CCAB Members committed to increasing opportunities for Indigenous businesses to participate in their supply chains.
Sharing  Aboriginal procurement success stories to encourage corporations to work together and develop Aboriginal procurement outcomes.
A national campaign  that will leverage the profile of the Champions Group to encourage widespread engagement in Aboriginal procurement.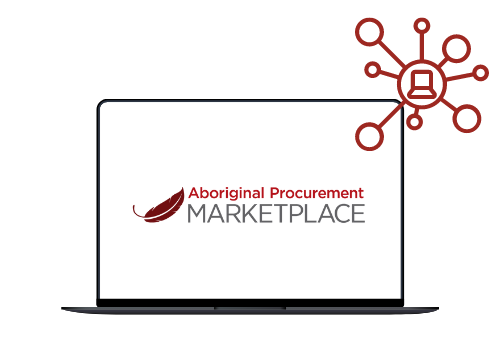 Indigenous procurement for buyers & suppliers
Login to the Marketplace
Receive notifications related to your industry
Connect with Indigenous businesses & Champions
Procurement Research Reports
Drawing upon in-depth data and analysis, CCAB continues to advocate for improved procurement policies across public and private sectors.
Form partnerships with champions committed to increasing the Indigenous spend within their supply chains.
Receive CCAB email notifications regarding Marketplace procurement opportunities in your business industry.
Procurement Opportunities
Participate in CCAB procurement partnerships that allow Certified Aboriginal Businesses free invitational bids on City of Toronto opportunities.
For generations, Indigenous people have provided goods and resources to help Canada grow. That tradition continues today with more than 60,000 Indigenous businesses ready to help Canada compete and win. Indigenous business is thriving and ready. But, for many reasons, Indigenous businesses are underrepresented in the supply chains of most Canadian corporations and Governments.
That's why Canadian Council for Aboriginal Business (CCAB) is looking for ways to strengthen connections between corporate Canada, Government and Indigenous businesses from coast, to coast, to coast. A robust Indigenous and Canadian economy. Economic reconciliation that builds a bright future for everyone.
We can do it – if we work together.
Stay posted on CCAB's latest Indigenous business news and events.