For more information, contact:
Ken Montour
Director, Sponsorship and Corporate Partnerships
416.961.8663 ext. 229
kmontour@ccab.com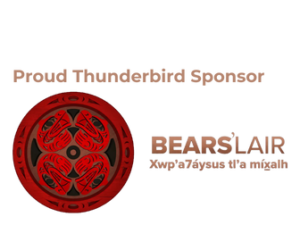 Benefits for Sponsors
Sponsors are key players in working together to strengthen the Indigenous economy across Canada. They benefit from:
Deepening integrity in meeting Corporate Social Responsibility mandates;
Enhancing their public profile within a progressive community of allied businesses; and
Becoming drivers of economic reconciliation and supporters of Indigenous enterprise.
Sponsorship Matters
Sponsorship enables CCAB to advance sustainable business relationships between Indigenous and Canadian businesses through support of daily operations and strategic initiatives.
Benefits for Members
Sponsorship directly supports the growing membership, by allowing CCAB to:
Deliver high quality programs consistently;
Provide platforms for knowledge sharing and understanding; and
Create opportunities between businesses, entrepreneurs and communities.