Thank you to our event sponsors.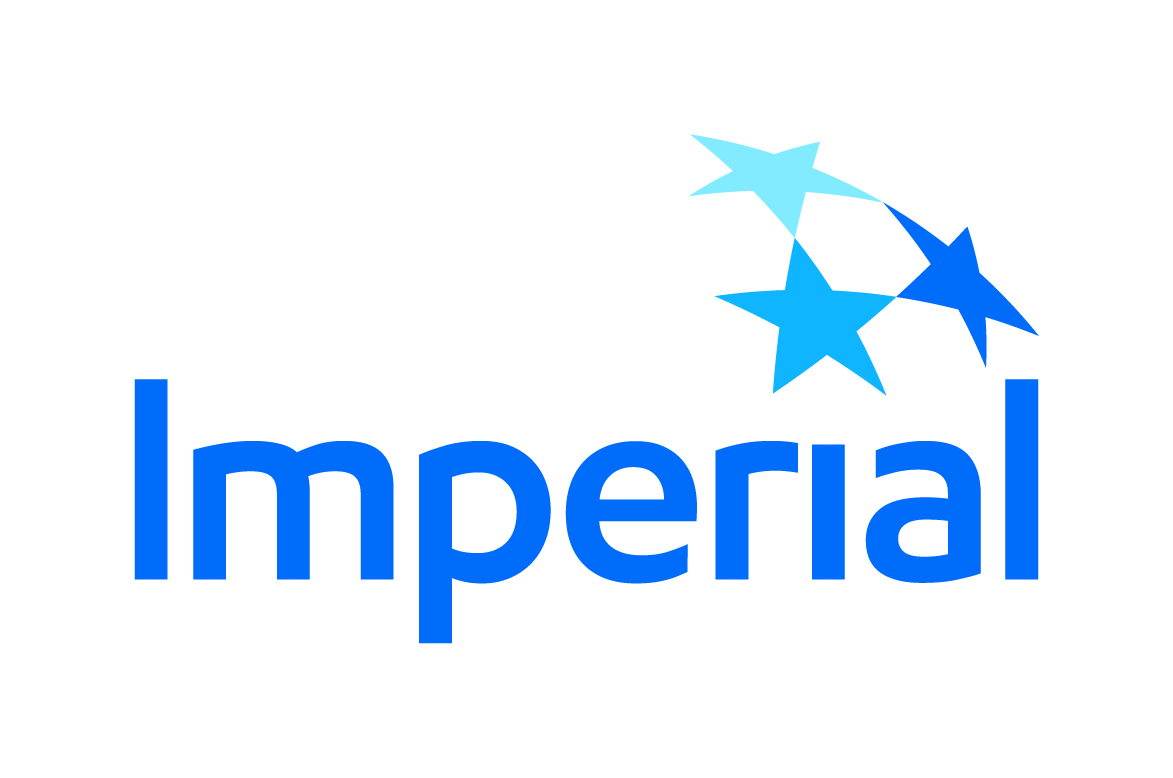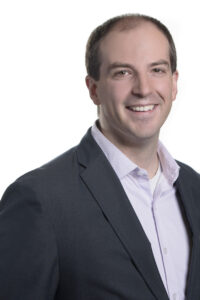 Jordan Nail
Indigenous Business Engagement
Imperial Oil
Malek Eid
VP, Corporate Strategy & Development
Mikisew Group of Companies
Toronto's TFAB Aboriginal Business Networking Event, sponsored by Imperial Oil and the City of Toronto, brought together an amazing group of community and business leaders to network, connect, and learn. Imperial Oil discussed upcoming procurement opportunities in the greater Toronto area.
Panel presenters, Jordan Nail (Imperial Oil) and Malek Aid from Mikisew Group of Companies communicated to a well attended audience how they achieved success working with Imperial Oil while implementing best practices as a model moving forward. In addition, we heard from Ryan Klue, Execution Manager for Imperial Waterdown to Finch Pipeline Project who shared information on potential opportunities on that project.
TFAB Aboriginal Business Networking Events are held in a variety of locations across Canada to:
Create a space for Aboriginal entrepreneurs to connect with likeminded peers
Provide Aboriginal entrepreneurs and businesses with the opportunity to grow their professional networks and profile through connecting with CCAB corporate members and other organizations committed to Aboriginal business
Provide opportunities to learn more about what it takes to succeed as an entrepreneur from special guest speakers.