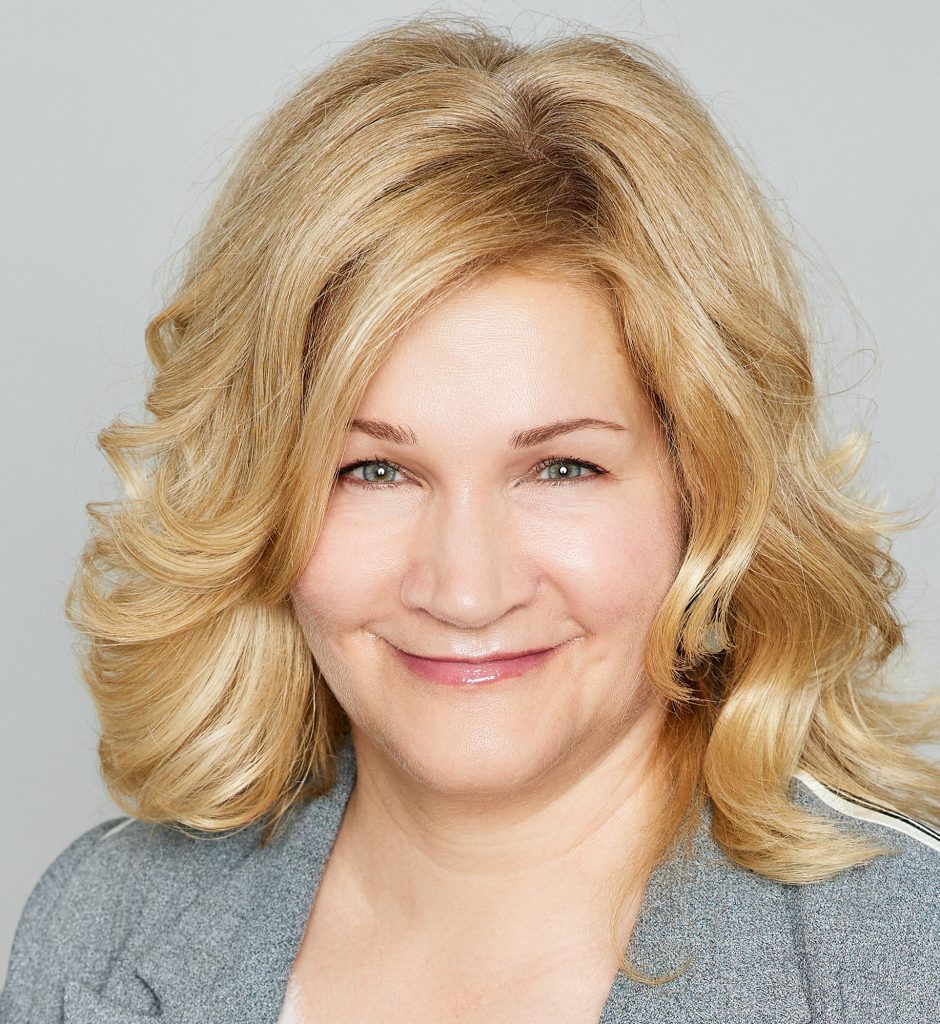 Pamela Zabarylo, Treasurer
Partner, Tax
KPMG LLP (Toronto, ON)
Pam is a member of the Algonquins of Pikwakanagan First Nation of Golden Lake, Ontario.
Pam has over 30 years of professional experience with KPMG, including 27 years in the tax practice.  She is currently a tax partner in KPMG's Consumer Industrial Markets group and serves as the leader of KPMG's internal National Tax Accounting and Audit Support Group.  She is also a leader in KPMG's ID&E Council.
Pam specializes in Canadian corporate income tax planning and compliance for Canadian public companies and Canadian subsidiaries of foreign multinationals. Her experience includes acquisition, financing and structuring of investments in and outside of Canada and reorganization and re-financing of existing corporate structures.
As the leader of the National Tax Accounting and Support Group, Pam is also responsible for addressing complex tax accounting matters in the application of IFRS, Canadian and US GAAP and developing KPMG's internal training with respect to tax accounting matters.  She has extensive experience servicing public companies in the financial services, industrial markets and consumer markets industries with end-to-end tax provision process, including the design and implementation of tax provision working papers and IFRS/US GAAP conversion projects.
As a leader in KPMG's ID&E Council, she is committed to advancing an inclusive, equitable and mentally healthy culture where all have the opportunity to join, advance, belong and thrive.
In 2023, Pam was also voted in as a board member for the CivicAction Leadership Foundation, the charitable arm of CivicAction – a premier civic engagement organization.  The CivicAction Leadership Foundation is dedicated to building the collective leadership capacity in the GTA and Hamilton area by preparing and empowering those who will lead it, building better, more inclusive cities.