For inquiries and information regarding events:
Kate Maynard
Director, Events & Awards
416.961.8663 ext. 238
CCAB Events do more than herald the success of working with Indigenous communities; they also educate our members in working towards better business practices and provide visibility and networking opportunities.
Past event photos and information can be found below.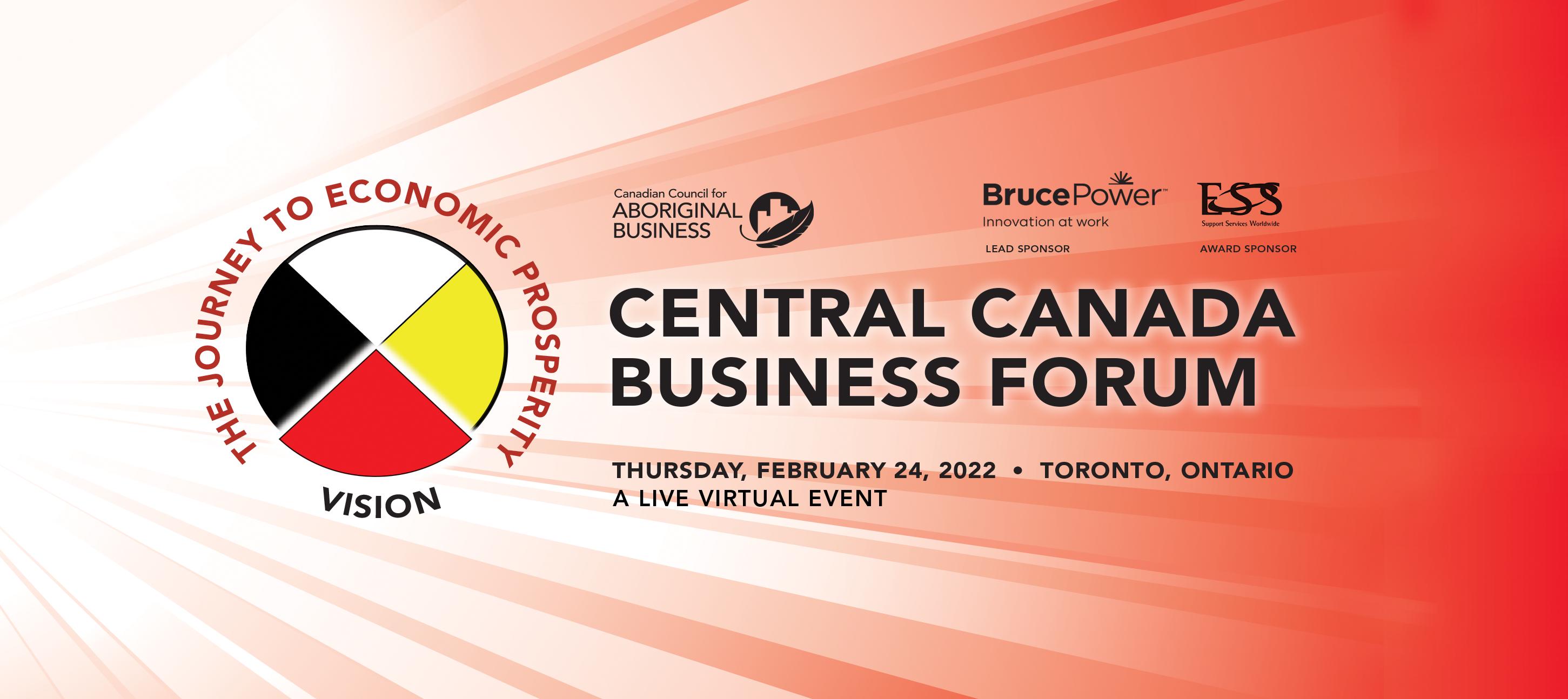 In 2022, CCAB Business Forums will focus on what we do best – connecting people and businesses to innovate, learn, engage in discussions, pursue partnerships, make connections, and celebrate successes. These forums provide concrete strategies to move your business forward in 2022 with expert speakers, panels, and breakout sessions.
The digital business world is growing exponentially, and some of the sessions at the Central Canada Business Forum will provide strategies, ideas, and steps to build networks and maximize your presence in the virtual business world. Attendees have multiple opportunities to network and set up meetings with other attendees.
Keynote speaker, Bobbie Racette, founder, and CEO of Virtual Gurus, and one of Globe & Mail Report on Business Changemakers for 2021, will speak of her entrepreneurial journey, business challenges and successes.