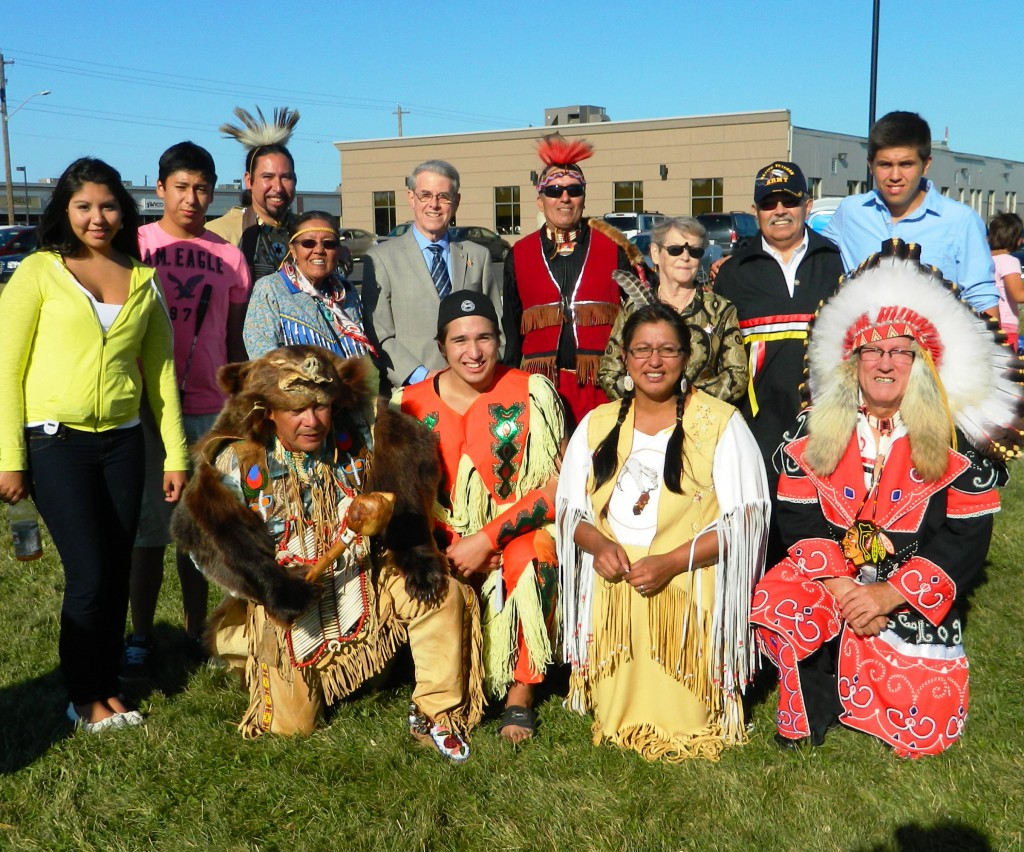 Membertou Economic Development Corporation
Named after the Grand Chief Membertou (1510-1611) the community of Membertou belongs to the greater tribal group of the Mi'kmaw Nation.
Membertou is situated 3 kilometres from the heart of the city of Sydney, Nova Scotia, within its tribal district of Unama'ki (Cape Breton). It is one of five Mi'kmaw communities in Cape Breton, and one of 13 in the Province of Nova Scotia.
Membertou is an urban First Nation community consisting of over 1260 people, and one of five communities that make up the Cape Breton Regional Municipality, with a total population of over 115 thousand people.
The community of Membertou successfully overcame the significant challenges facing an urban First Nation community. In a two-decade span from 1995-2014, Membertou First Nation lifted itself from a poor community with low morale and a high unemployment rate to a very strong community within a community that has seen progress, economic growth and a commitment to its culture and heritage.
The CCAB would like to recognize and thank Sodexo Canada the founding and exclusive sponsor for the Aboriginal Economic Development Corporation (AEDC) of the Year Award.  Sodexo is proud to be celebrated as one of the top diversity employers in Canada and a CCAB Progressive Aboriginal Relations (PAR) Gold Certified company.