REPLAY PAST BUSINESS SKILLS DEVELOPMENT WEBINARS
To replay any past TFAB Business Skills Development Webinar, simply click the links below to be directed to the specific webinar page.
TFAB Webinars connect Aboriginal entrepreneurs across Canada to the valuable expertise of CCAB's TFAB partners, providing the opportunity learn from best practice in the areas of:
Finance
Human Resources
Marketing & Communications
Technology
Operations
Legal & Regulatory
Recordings of past webinars will be added approximately one month after the live webinar has taken place. A list of upcoming TFAB Business Skills Development Webinars can be found here.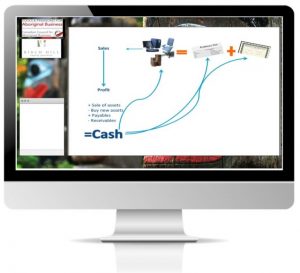 How to do business with the Government of Canada
Doing Business with the City of Toronto Webinar
Deloitte's Best Managed Webinar
GE Hitachi/Canadian Council for Aboriginal Business BWRX – 3000 Supplier Forum