Business Skills Development Webinars
Sound business skills are essential for success as an entrepreneur. Entrepreneurs rely on their business skills to make the best decisions for their business on a daily basis as well as develop the right strategies to achieve long term success.
TFAB Business Skills Development Webinars connect Aboriginal entrepreneurs across Canada to the valuable expertise of CCAB's TFAB partners, providing the opportunity learn from best practice in the areas of:
Finance
Human Resources
Marketing & Communications
Technology
Operations
Legal & Regulatory
Business Skills Development Webinars are free for CCAB members and open to guests who are able to book their attendance via the CCAB website.
UPCOMING TFAB WEBINARS
No scheduled TFAB Webinars at this time.
PAST FEATURED TFAB WEBINARS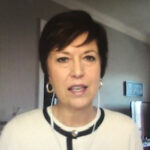 Pam Damoff, Parliamentary Secretary to the Minister of Indigenous Services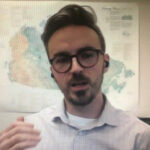 Nathan Snider, Manager of Research & Stakeholder Engagement for the Information and Communications Technology Council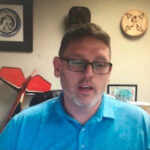 Lawrence Lewis, Founder,  OneFeather
All previous TFAB Webinars are recorded and posted online. You can find a list of TFAB Webinar recordings here.