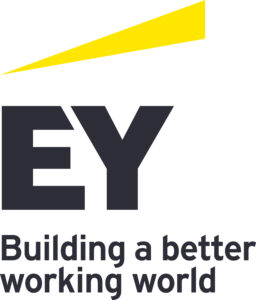 EY's purpose is to Build a better working world. The insights and quality services that they provide help build trust and confidence in the capital markets and in economies around the world.
In a world that's changing faster than ever, EY aims to act as a 'North Star' guiding more than 300,000 people — providing the context and meaning for the work that they do every day. EY helps digital pioneers fight data piracy; guide governments through cash-flow crises; unlock new medical treatments with data analytics; and pursue high quality audits to build trust in financial markets and business. In other words, working with entrepreneurs, companies, and entire countries to solve their most pressing challenges.
EY – GLOBAL TRACKING TOOLS, Immigration Tracker and COVID-10 Tax Controversy Response Tracker

The EY COVID-19 Global Immigration Tracker provides regular updates on emerging immigration and mobility issues as governments react to the COVID-19 pandemic with border closings, travel restrictions and other measures. While many of these polices may be temporary, they have the potential to have a lasting impact on mobility of people between countries and affect business for the foreseeable future.

The EY COVID-19 Tax Controversy Response Tracker provides regular updates on tax administration measures in response to the pandemic. These include postponed filing and payment deadlines, tax audit suspensions, tax court postponements and many more. These emergency measures are all intended to help taxpayers meet their tax obligations.
For more information please contact:
Lori Benson SCMP CPSM, Canadian Environmental Social Governance Services Leader | EY
Lori Benson
EY Website