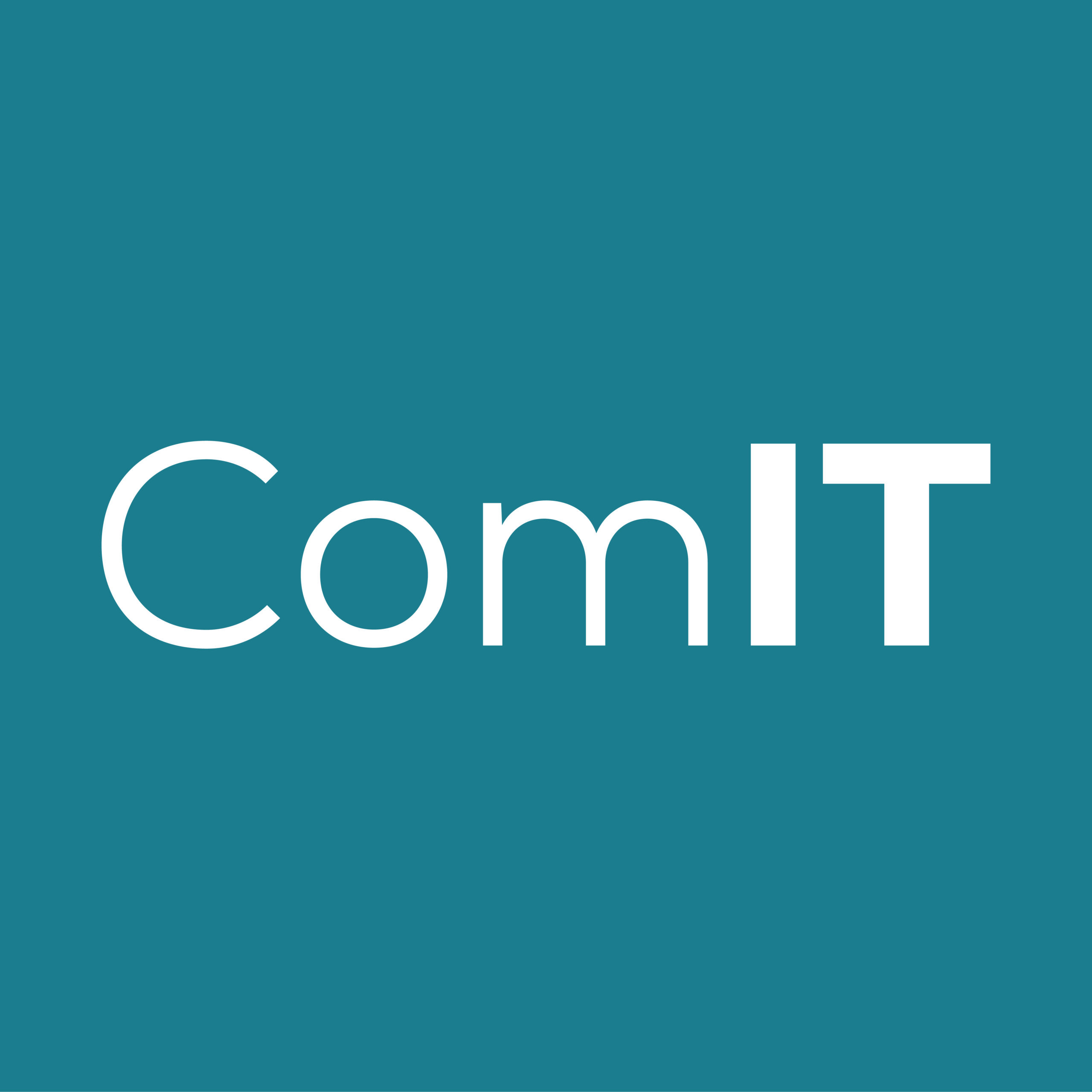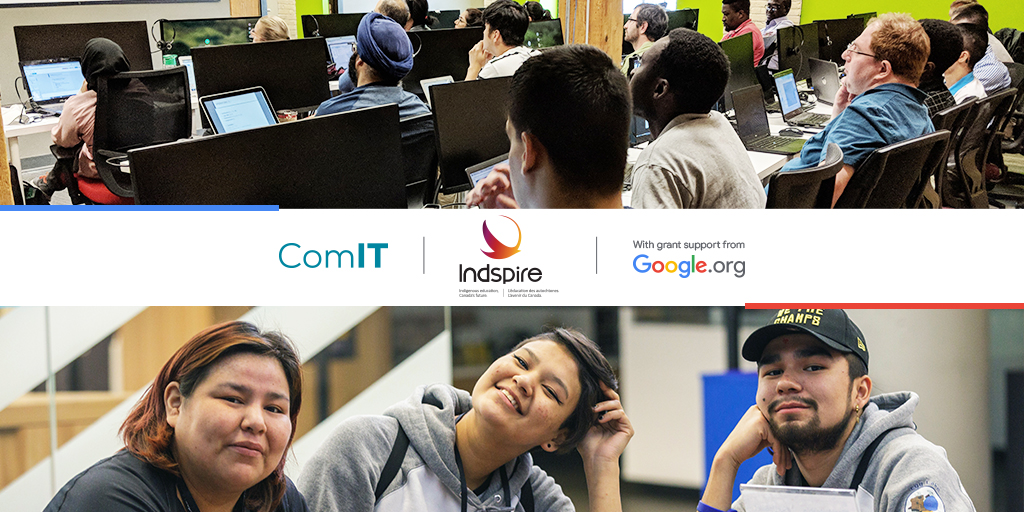 ComIT – Introduction to Programming Course

ComIT has connected with CCAB to provide its Certified Aboriginal Businesses (CAB) and Business Members (BM) free access to one-month online introductory programs, including the Introduction to Programming course. Through ComIT training courses our CCAB members can take advantage of this online course as well as their Introduction to Social Media Marketing course, to better equip themselves and their businesses with additional skills.
150+ companies work with ComIT including Google, Cisco, Canada Life and many more are part out their network.
1000+ people in need completed ComIT's trainings at no cost for them.
700+ graduates got jobs after participating in ComIT programs.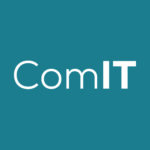 ComIT is a charitable organization on a mission to help change the lives of unemployed and underemployed Canadians by providing free technology and professional skills training that will help them secure in-demand careers in technology in their community.
WHAT WILL THE TOPICS OF THE COURSE INCLUDE?
The topics covered in the Introduction to Programming Course include:
Introduction to Programming
Design Thinking
User Experience/User Interfaces
Preparing your programming environment: using Repl.it
HTML and CSS basics
Introduction to Javascript
Using Bootstrap
HOW CAN I REGISTER FOR THE COURSE?
To register for the Introduction to Programming Course offered for free by ComIT, currently all registrations are made exclusively on the ComIT website. Follow the link provided and click on the 'Apply for a scholarship' button at the bottom of the linked page.
DO I NEED PRIOR KNOWLEDGE TO TAKE THE COURSE?
You do not need any prior knowledge to participate in the Introduction to Programming course. While all prior knowledge is an asset, the course is designed to start from scratch. The most important thing is that you put a lot of effort and dedication into learning everything that is covered during the courses.