CCAB's Tools and Financing for Aboriginal Business team has partnered with CBS Maintenance Ltd. to bring you 'Human Resources (HR) Start-Up for Small to Medium-Sized Businesses' with Tania Vani, Joseph Papayanatos and Sabrina Vani. Don't miss this informative session, which has been created from our recent survey submissions to speak to your specific business needs.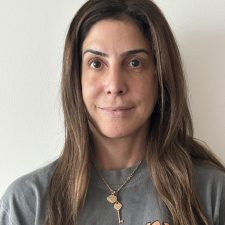 Tania Vani: A graduate in law from the university of Laval, and practicing lawyer, Tania Vani joined CBS Maintenance as the Director of the human resources department in 2019, and has since grown Human resources from a one-woman-show to a thriving department.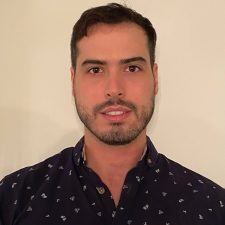 Joseph Papayanatos: Having an extensive background in medical physics, healthcare, and union policy, Joseph shifted the focus of his career to project, people and quality management and joined the CBS team as a Human Resources Coordinator in 2021. He has since expanded to becoming the head of the Quality, Ethics, Sustainability and Innovation department at CBS Maintenance.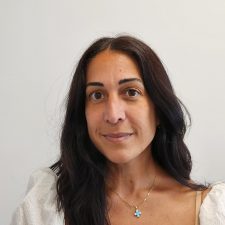 Sabrina Vani: A graduate in sociology from Concordia University, Sabrina started her career in management and joined the human resources team at CBS in 2022, she is now a project manager assistant for the department of quality, ethics, sustainability and innovation.
WHO WE ARE
CBS Maintenance Ltd. (CBS) is a proud provider of excellent and affordable janitorial services for over 40 years. We offer innovative and result-driven solutions to our clients across an array of industries. Our goal is to ensure that your facility and infrastructure are maintained at an optimum level at the highest quality and most cost-effective price.
OUR VISION
At CBS, we care about our customers. Our vision is to provide world-class total facility maintenance solutions to our clients, emphasizing high quality services, and efficient and cost-effective practices, in order to deliver lasting benefits that meet your needs.
CBS PHILOSOPHY
At CBS, our vision is to be recognized as an industry-leading service business in the commercial cleaning and maintenance industry. The way we achieve this ideal is to build our business one satisfied customer at a time — which means we focus on what matters most to each client. This philosophy drives us to deliver results and improved performance on a daily basis through understanding, flexibility, and adaptability Our commitment to our stakeholders is based on this philosophy and focuses on:
 QUALITY
 SAFETY
 RESPECT
 PROFESSIONALISM
For more information please contact:
CBS Maintenance
cbsmaintenance.ca
7592 Chemin de la Côte-de-Liesse
Saint-Laurent
H4T1E7
toll-free in Canada 1-866-337-6214