BUY & SELL more Conveniently
"Innovative app to support the exporting process for SMBs and startups that will bring them significant savings"
Jacob Gorm Larsen, moneyballcph.com
Key Benefits
The CCAB has partnered with BestAuction to help our Certified Aboriginal Businesses (CAB) and Business Members (BM) become export champions. BestAuction lets you explore new private and public opportunities and government tenders to increase your exports effectively through its digital collaboration platform.

Prepare For New Export Opportunities
By showcasing your company on BestAuction, you are seen by companies all over the world who need your services and products.

Efficient Procurement
Get the best offer on your merchandise in our international marketplace. Our Propietary AI delivers optimized efficiency to the e-Auction process.

Track Public, Private and Government Tenders
Keep an eye on opportunites that are most important to you across target regions. All for free, only on BestAuction.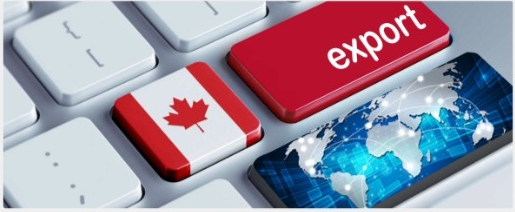 About Us
BestAuction lets you create e-Auctions, invite public and private suppliers, automatically evaluate proposals, and get the best prices on what you need the most. Save time and expenses when buying or selling the products and services that make your business work.
The Essential Time-Saver
Buyers see reverse auctions as a time-saving tool that help focus on adding value to their business. BestAuction stream bidding paperwork, and routine communications so you can invest your time in growing your business.