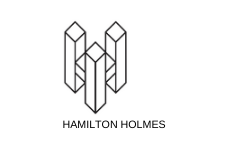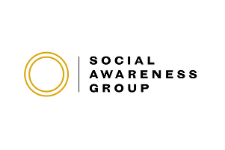 For information on the Indigenous Women Entrepreneurship Fund, contact: grants@ccab.com
CCAB's Indigenous Women Entrepreneurship Fund is presented by LNG Canada with contributions from Hamilton Holmes and Social Awareness Group. The fund is open to Indigenous women-owned businesses that have been disproportionately disadvantaged because of COVID-19.
The fund is administered through CCAB's Tools and Financing for Aboriginal Business (TFAB) program to enhance Aboriginal entrepreneurship through providing access to development and networks.
Applications are no longer being accepted for 2021.
Fund Overview
Successful applicants will receive: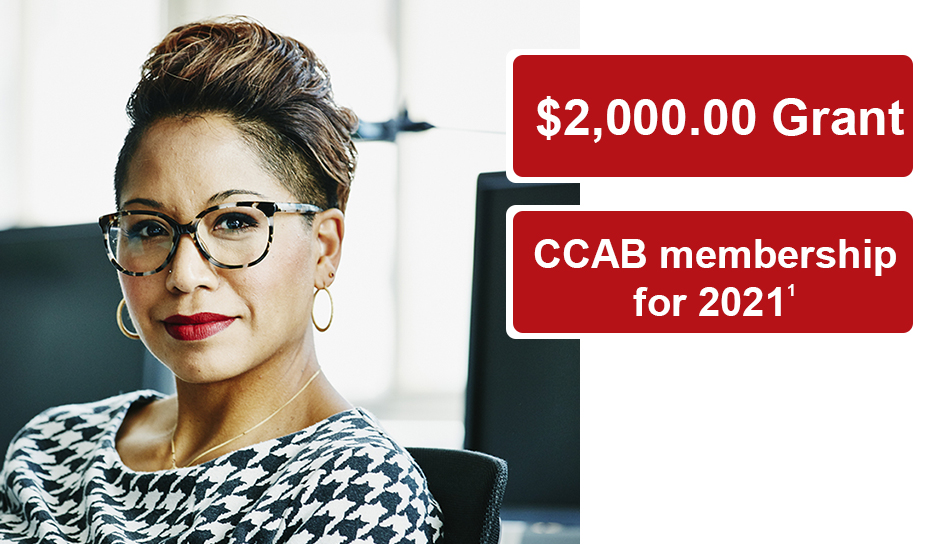 ¹ Existing CAB companies who have already renewed for 2021 will receive a credit for their 2022 membership.
The application process will open on Monday, April 19, 2021 at 1:00PM EST and will close on Friday, April 30, 2021 at 4:00PM EST.
All completed applicants will be provided a number and will have that number entered into a lottery. A live draw will be made at a future date at which time we will select 20 recipients.
Funding Criteria
The business must be at least 51% owned and controlled by an Indigenous (First Nations, Métis or Inuit) woman.
The for-profit business must be registered in Canada.
Individuals who have previously received the Indigenous Women Entrepreneurship Fund or Indigenous Business Support Fund are not eligible to receive this round of funding.
Supporting Documents Required
To proceed with your application, please review the required documentation. In fields where documents are required, you will not be able to proceed without uploading the relevant documents.
If you are currently an existing Certified Aboriginal Business (CAB) in good standing, in sections where documents need to be uploaded instead of the supporting documents please upload a copy of your CAB certificate.
To help you apply for the fund, below is a check list of all the documents and information you will need to complete the application. Please do not start an application unless you have all the information noted below readily available:
Name of the Indigenous owner who has 51% or more ownership (proof of Indigenous ancestry required)
Legal name of business and date established
Legal structure of the business (proof of ownership documents will be required)
Number of employees (includes full and part-time employees)
Business description
Proof of Acceptable documents include the following:
Indian status card
Métis National Council Governing Membership
Inuit Beneficiary card
Or, valid identification provided by the following:
Congress of Aboriginal Peoples (CAP) affiliate membership
Northwest Territories Land Claim Settlement Beneficiaries
Alberta Métis Settlement Members
Northwest Territory Métis Nation Membership
Membership in a historic Métis community recognized as independent and rights-bearing by a provincial or Canadian federal government
Proof of ownership and control documents demonstrating a minimum 51% Aboriginal ownership; acceptable documents pertaining to your business structure include:
Sole Proprietorship
Master Business License or provincial/territorial equivalent
Corporation
Articles of Incorporation
Shareholders Agreement
Shareholders Registry
Corporate Tax Return – Schedule 50 if available
Partnership
Characteristics of Indigenous women-owned businesses.
Historical and current stats on Indigenous women-owned businesses.