For information on the Indigenous Women Entrepreneurship Fund, contact:
An updated program will be announced at the end of March, 2021
The Indigenous Women Entrepreneurship Fund is a micro-finance program open to Indigenous women-owned businesses who may lack access to conventional financing.
The Indigenous Women Entrepreneurship Fund was established as a result of a donation from CIBC, along with a contribution from the Indigenous Women's Leadership Summit.
The fund is administered through CCAB's Tools and Financing for Aboriginal Business (TFAB) program to enhance Aboriginal entrepreneurship through providing access to development and networks.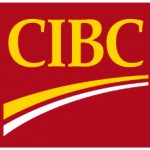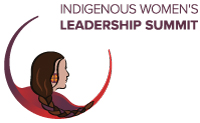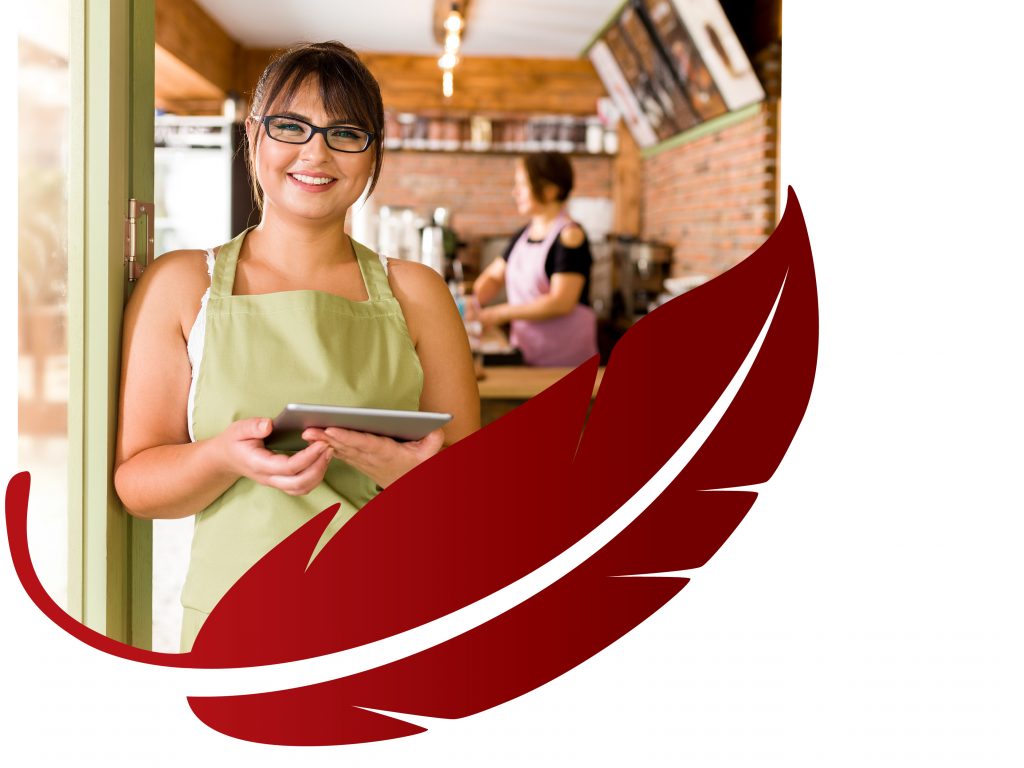 Fund Overview
Loan amounts are available up to $4,000 and are repayable within 36 months with 0% interest.
Successful applicants of the IWEF will receive CCAB membership as a Certified Aboriginal Business (CAB) throughout the tenor of the loan. CAB certification will allow the business to participate in the Aboriginal Procurement Marketplace as well as valuable TFAB networking events.
We are currently not accepting applications. The next round is anticipated for early 2021.
Funding Criteria
The business must be at least 51% owned and controlled by an Indigenous (First Nations, Metis or Inuit) woman.
The business must be registered in Canada.
Indigenous women tend to own small businesses.
82% of all Indigenous women owned businesses have fewer than 10 employees.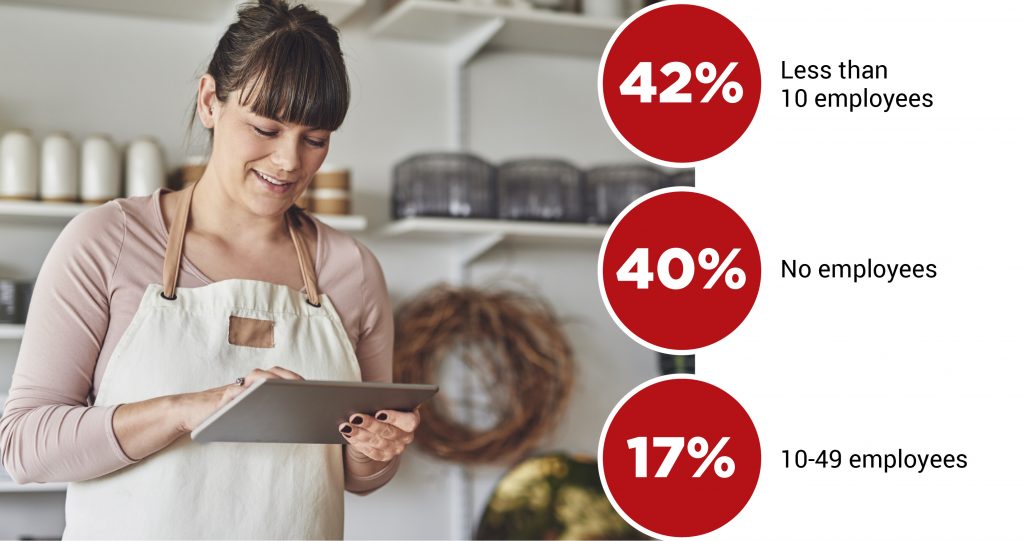 The top three barriers reported by female Indigenous business owners.
Two of the top barriers reported by female Indigenous business owners are access to equity or capital and access to financing. With this in mind, IWEF was created to increase access to financing for female Indigenous entrepreneurs who may not qualify for conventional financing.